One Digital Shipment Record Platform
Our solution combines all delivery events throughout a shipment using emerging technologies like Sensors, Internet-of-Things, Artificial Intelligence, Data Analytics, Web/Mobile Apps, Blockchain into one digital shipment record that provides real-time visibility in just one platform. This enables faster and more unified status updates, providing more detailed information on any shipment with just one click.
Request a Demo
World-class software for the SCM 2.0 era
Insight Supply Chain Solutions provides the tools you need from fleet dispatch, to transport management to supply chain financing.

Assign shipments with ease. View current shipment status and history with Track & Trace feature. Real-time location updates backed by industry-grade vehicle tracking hardware.
Learn more

Match with the best shippers and carriers on our online marketplace. Enhance efficiency and cost-savings by using our analytics feature and dashboards.
Learn more
LOWER RISKS & FASTER PAYMENTS

Full visibility of all events across the supply-chain for banks, lenders, and financial institutions enables faster payment processing secured by InsightSCS' blockchain.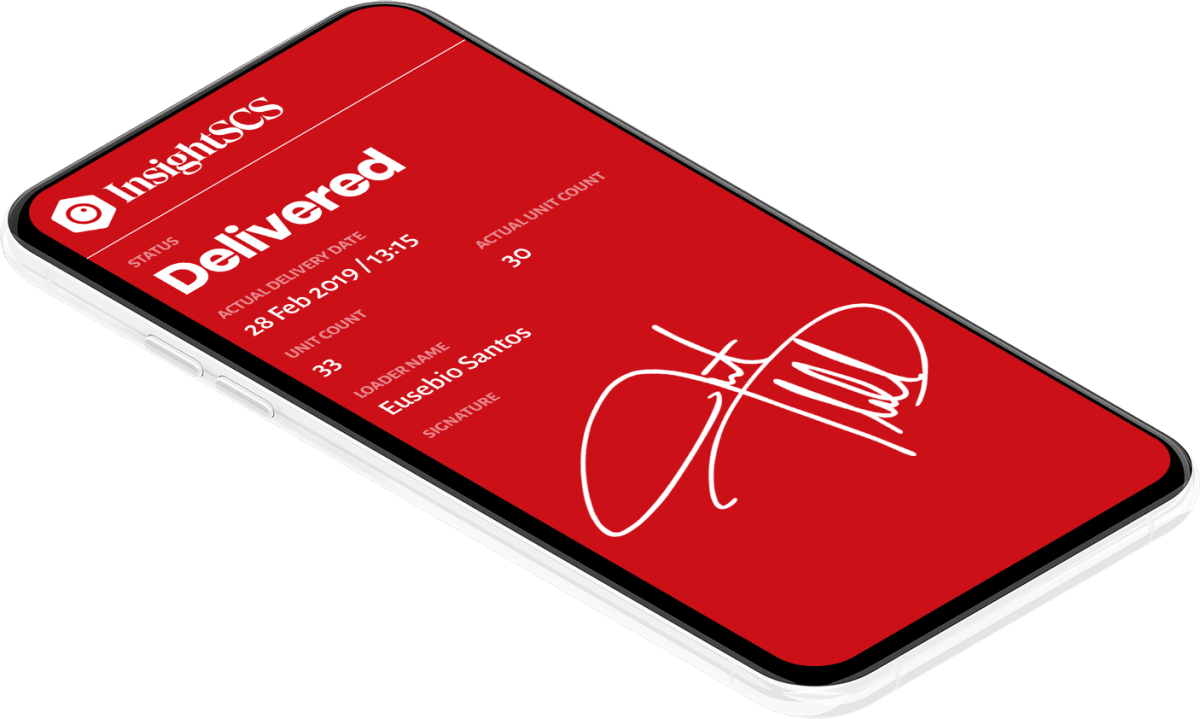 DIGITAL PROOF OF DELIVERY
Quicker validation, reduced carbon footprint
InsightPOD creates a digital version of the shipment POD in an instant. Access these records online, 24/4 through our cloud servers and reduce costs by going paperless.
Smart Contracts powered by Blockchain
Capture and validate all your shipment activities and milestones from disparate sources of information using our smart contracts. Build immutable trail of events starting from your customer's ERP across to various systems and platforms to ultimately be completed with a blockchain (ePOD) electronic proof of delivery.
Data tampering resistant
Real-time transactions
Reduced transaction costs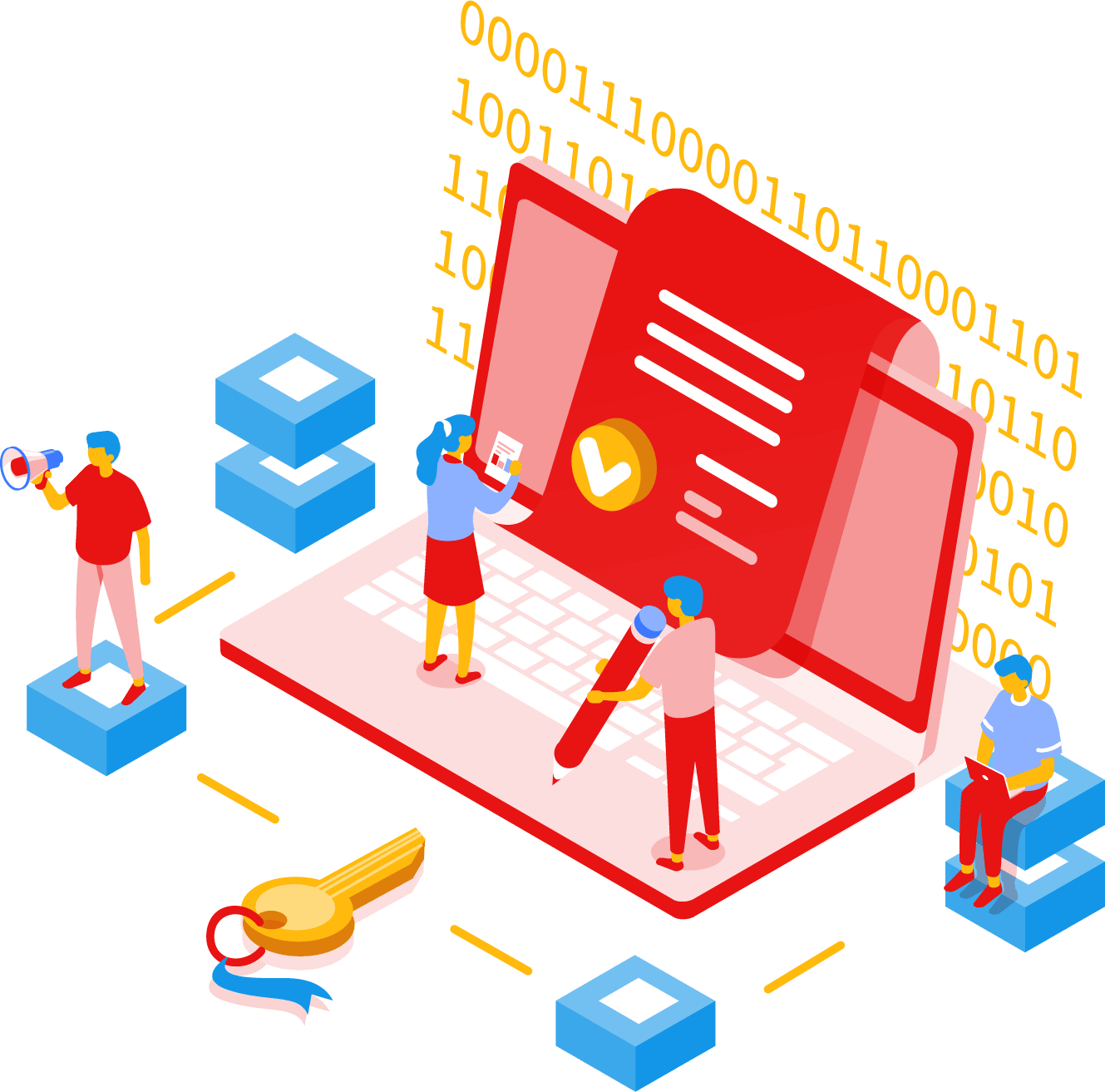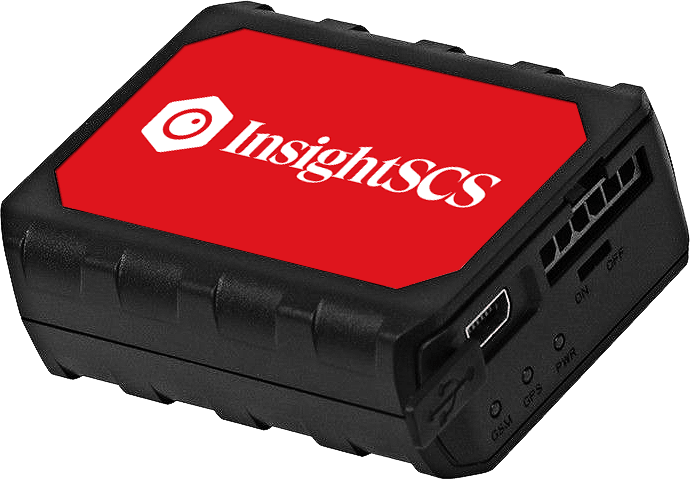 ENTERPRISE CLASS VEHICLE TRACKING
Robust software matched by powerful hardware
We have partnered with the industry-leading manufacturers to provide a seamless system integrating our robust software with the latest in vehicle tracking technology.
GPS/GLONASS
Geofence support
Worldwide GSM compatibility
Driving behavior monitoring
Long lasting internal battery
Custom data analysis tools
Understand how your supply chain performs over time. Find key areas of improvement to optimize use of your resources. Build intuitive dashboards to track your team's KPIs and metrics in a single display or interface.