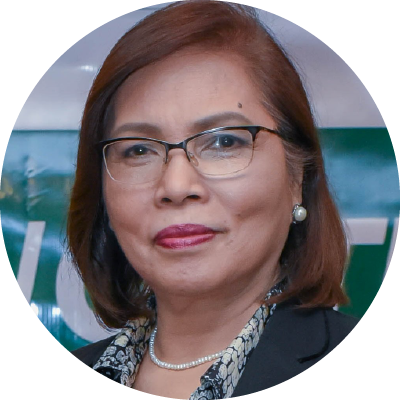 Corazon Curay
Chairman
Over 40 years experience in Logistics and Supply Chain Industry. Former National Transport Logistics Director for Coca-Cola Bottlers Philippines. President and CEO of XVC Logistics.Served for multiple terms as President for the Supply Chain Management Association of the Philippines and currently serving as Executive Director.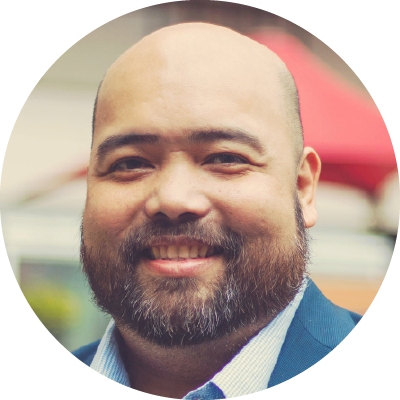 Pierre Carlo Curay
Chief Executive Officer and Co-Founder
19 years experience as an entrepreneur for different ventures and startups. Director for XVC Logistics that's serves Nestle, Unilever, P&G and Coca-Cola. Current Vice President for Supply Chain Management Association of the Philippines. Philippine Representative for ASEAN and APEC for Logistics Forums and events.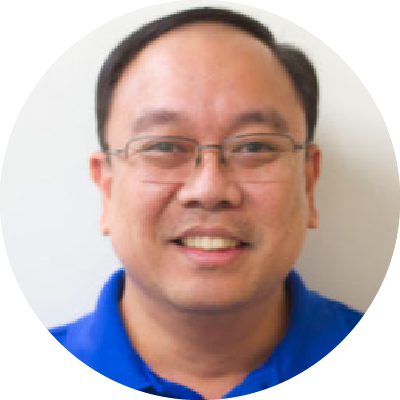 Relly Noman
Chief Technical Officer and Co-Founder
25 years experience in the IT industry, with 19 years focused on the logistics industry, and most recently, blockchain. Database Modeling, Database Administration, Systems Architecture, Software Design, Development & Implementation, EDI (X12, EDIFACT & non- standard)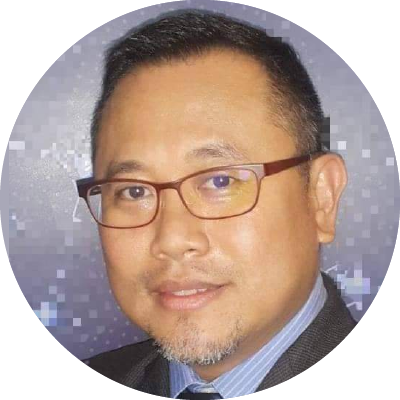 John Noman
Chief Operations Officer and Co-Founder
Former Managing Director for a business process consulting company. 15 years of Operations Management and Process Improvement experience in the Financial Services Industry working with International banks (HSBC and ANZ Banking Group) in an executive capacity. Certified Six Sigma Practitioner.